At Innovated Metal Fabrication, we take immense pride in our legacy of excellence and commitment to innovation. Established with a passion for precision and a dedication to quality, we have been a trusted name in the manufacturing industry since 2001. Our journey began with our founders David Krebsbach and Scott Halverson's vision: to deliver top-tier manufacturing solutions that exceed our customers' expectations. Over the years, we have continuously evolved and adapted to the changing landscape of technology and industry demands, allowing us to offer a diverse range of products and services that cater to a wide spectrum of industries.
Our success is rooted in our unwavering dedication to superior craftsmanship, cutting-edge technology, and exceptional customer service. We understand that quality and continuous improvement are the cornerstones of manufacturing, and it's with these principles that we forge strong partnerships with our clients. Our experienced team of engineers, designers, and skilled technicians work to deliver products that meet the highest standards. We're not just a manufacturing company; we're your trusted partner in turning sheet metal concepts into reality. We look forward to the opportunity of working with you and being part of your success story. Thank you for choosing Innovated Metal Fabrication.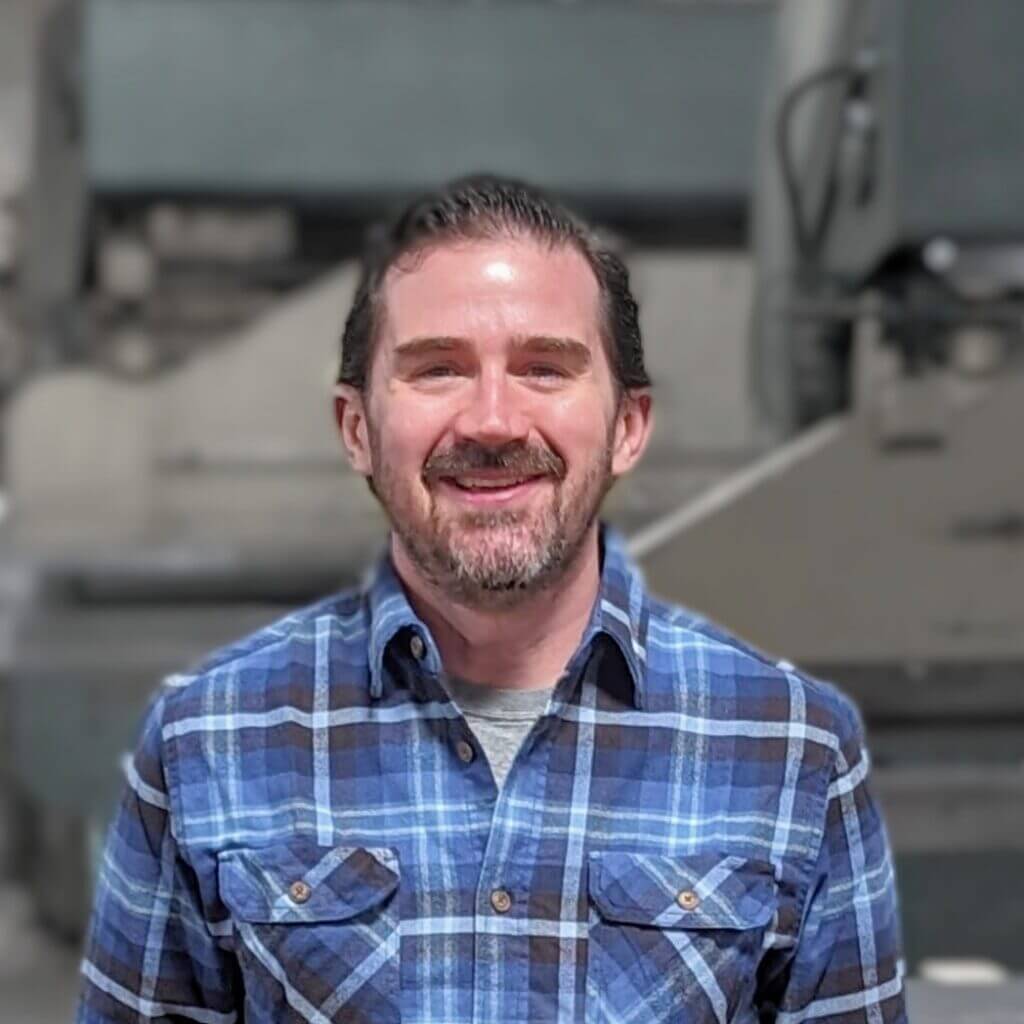 Brian McCarthy
President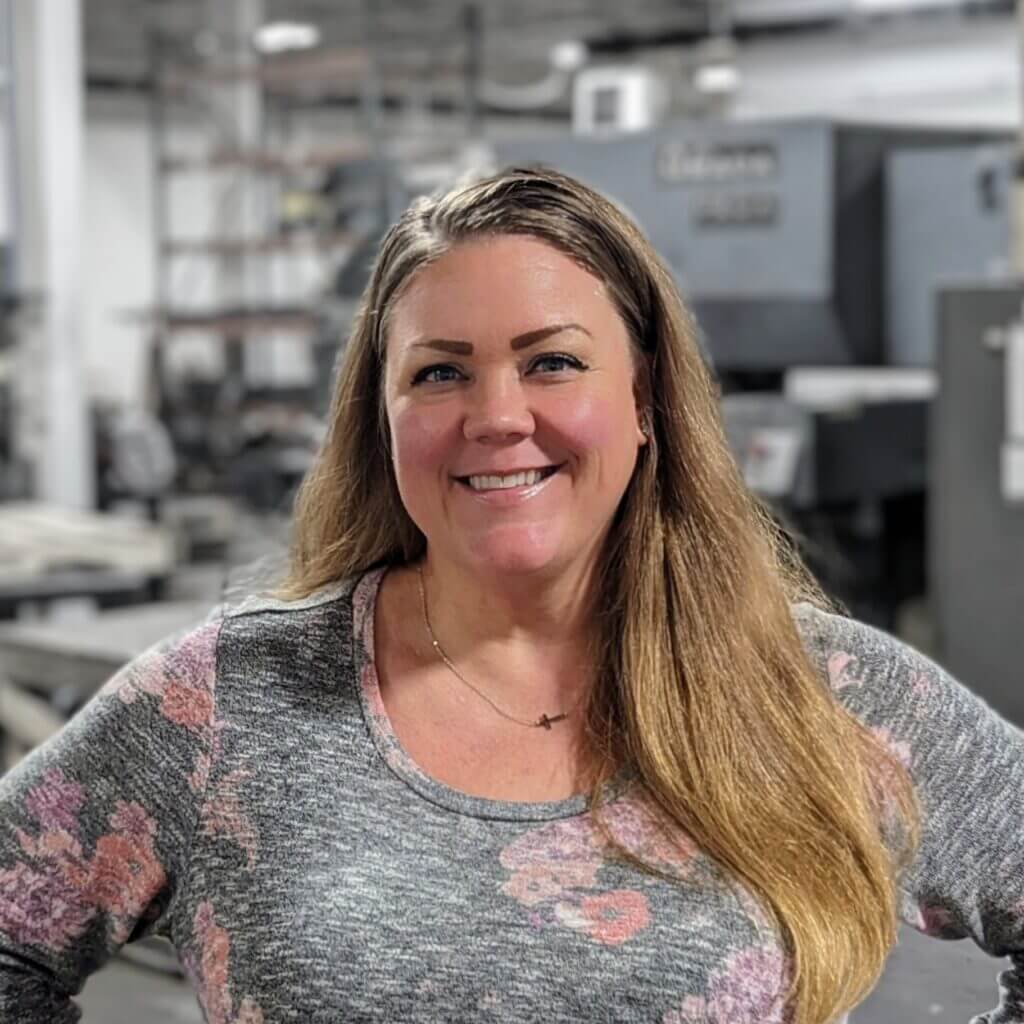 Katie Olden
Office Manager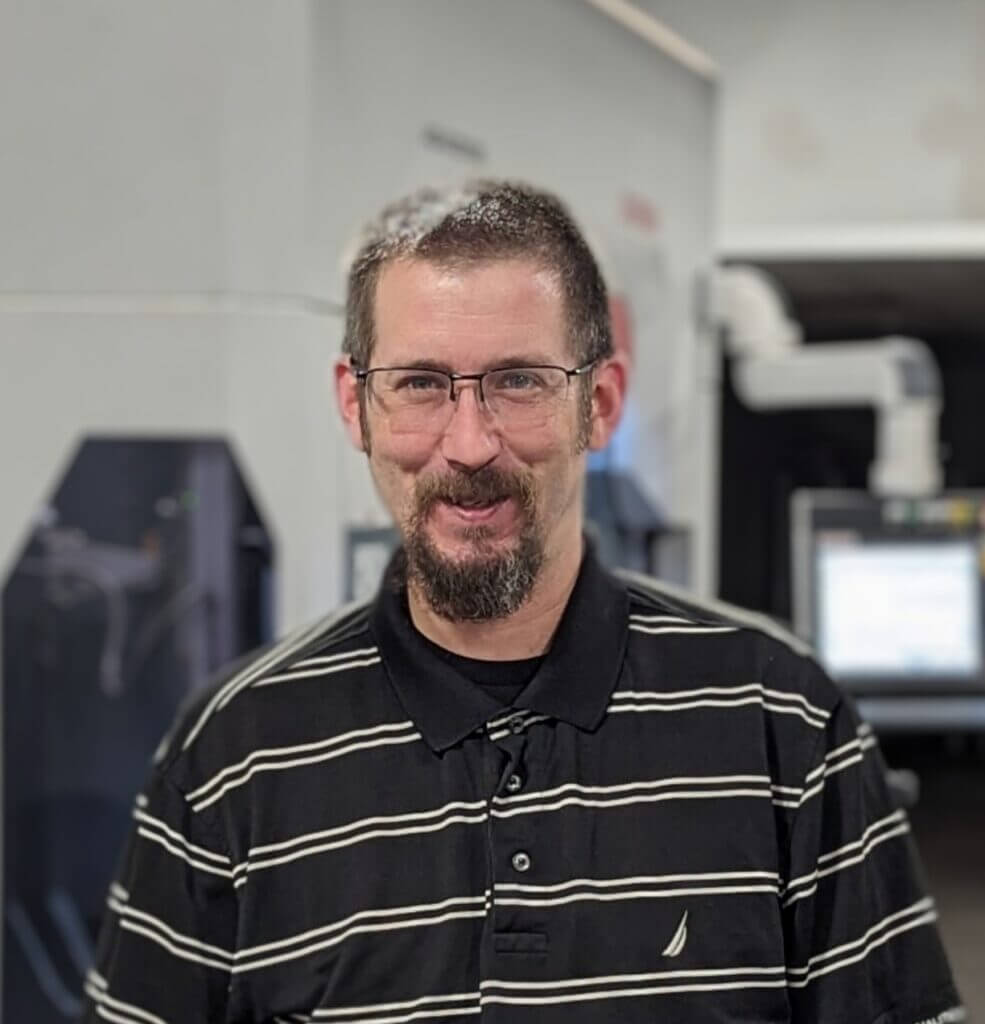 Kyle Halverson
Shop Manager
Capabilities
Equipped with all the technology of a modern fabricator Innovated Metal is able to laser, punch, form, weld and finish a wide array of components. We typically work with parts from 24 gauge to 3/8″ plate. We work with skilled welders, painters, machinists and assemblers to ensure you get the part you want without having to take on any additional processes.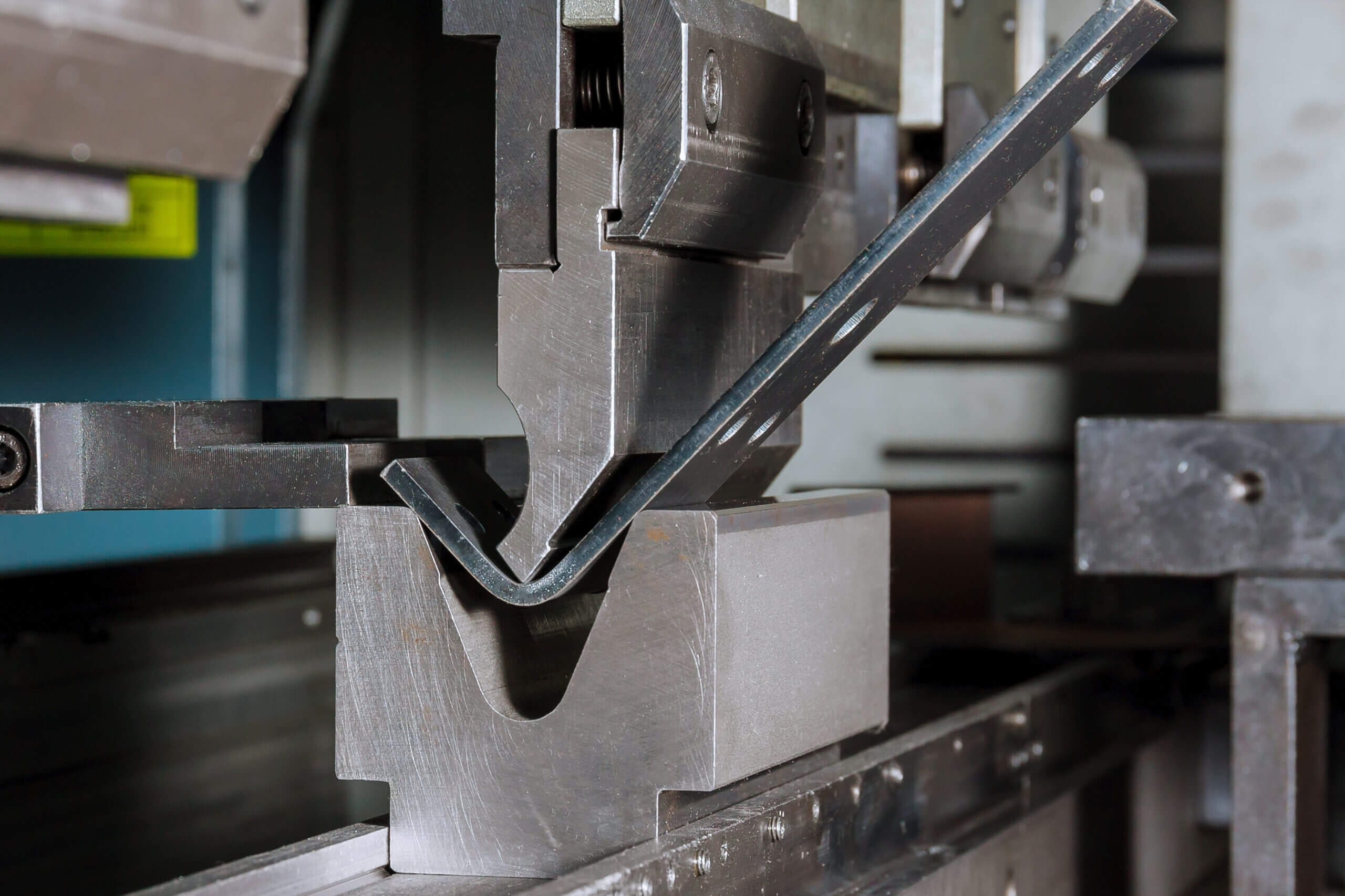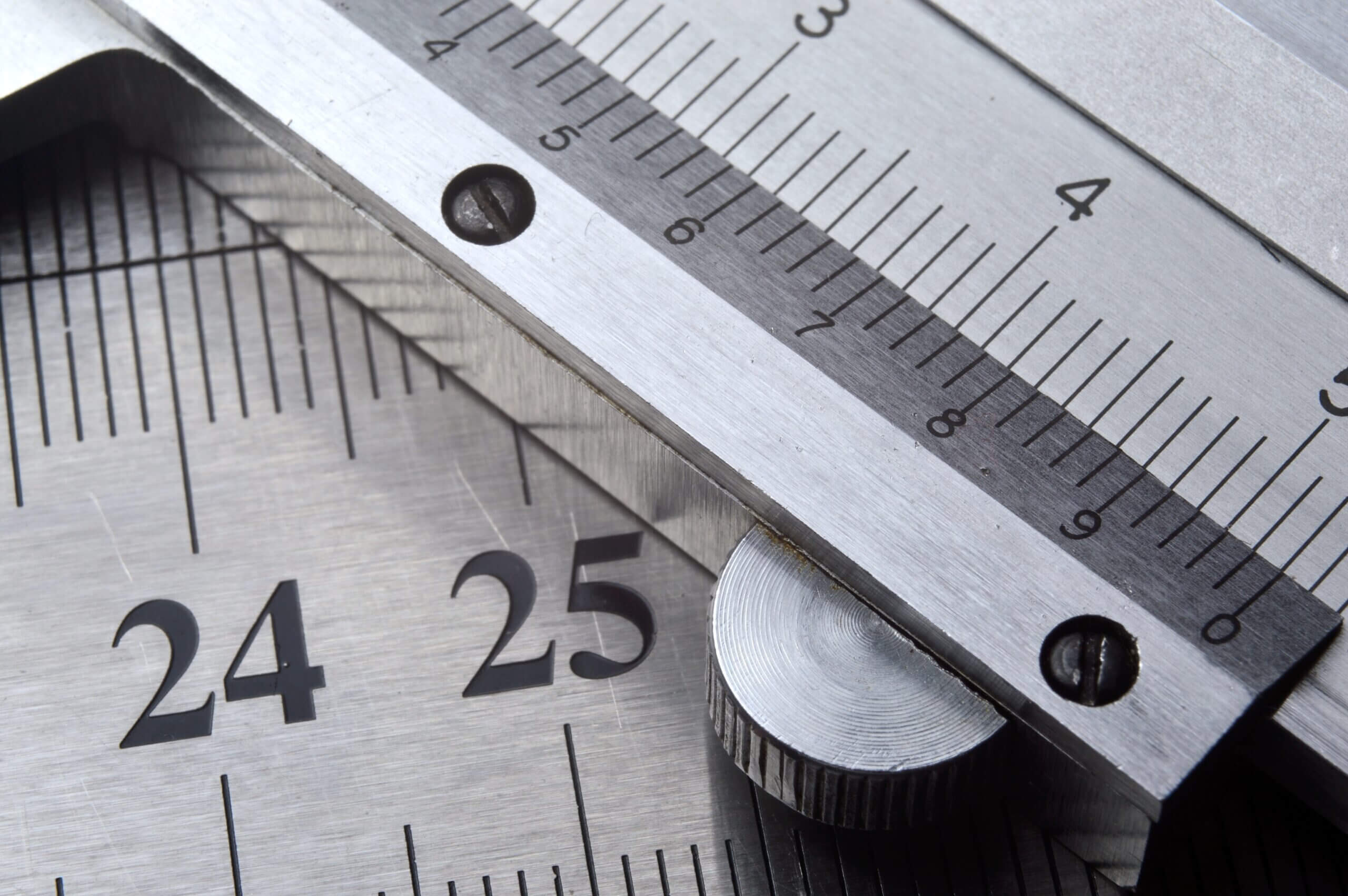 Quality
We take pride in what we do and will work to ensure you get exactly the product you expect. Quality is built into our culture where stop and fix and continuous improvement ensure that the parts start out meeting expectation and only get better from there.
Team
We're proud to have a strong workforce that's treated fairly and equitably. With an industry leading pay and benefits package, 401(k) matching, vacation and holidays, we ensure that our team and culture remains consistent so that you can be confident your project is always in good hands.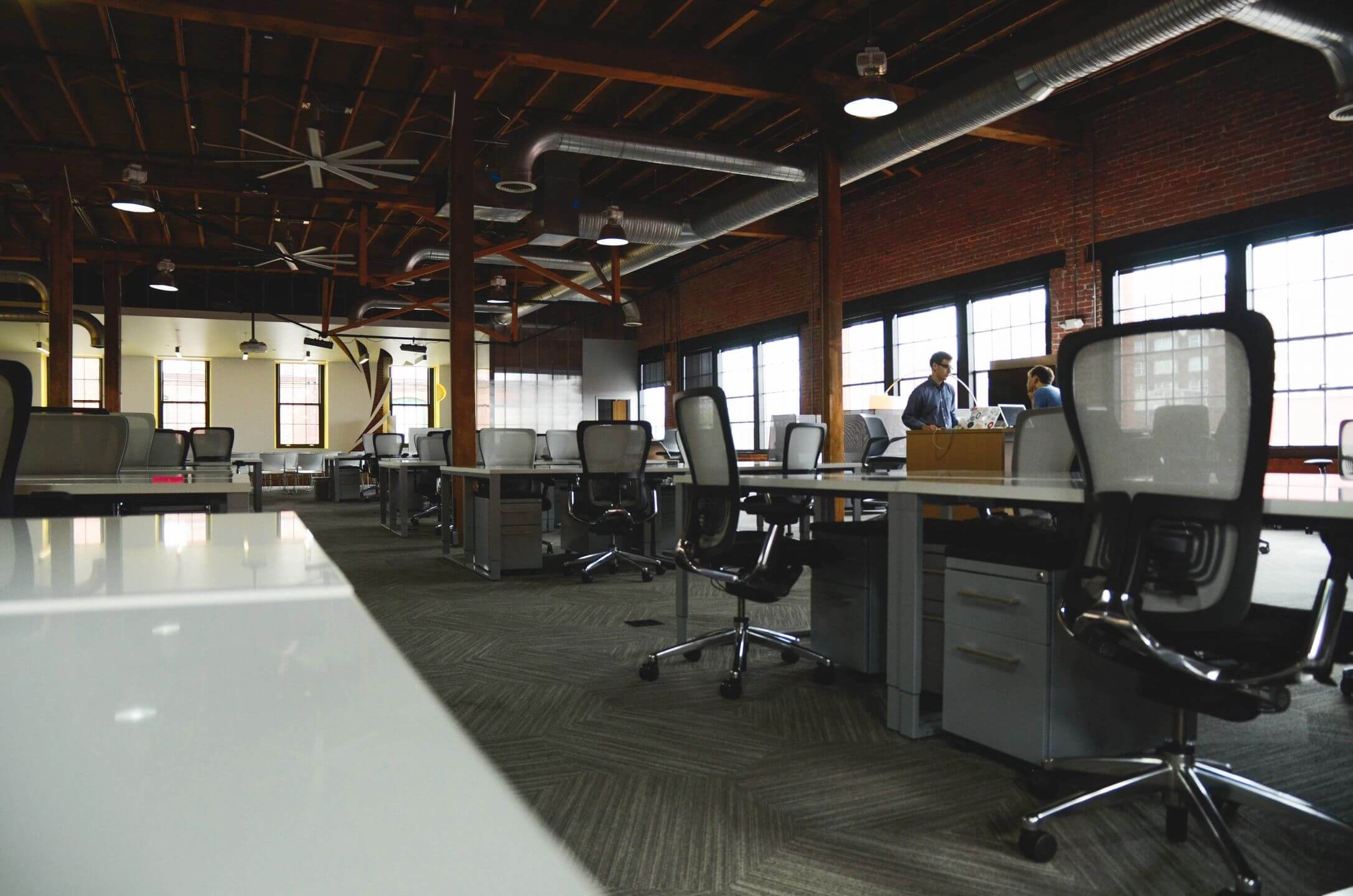 Work with us today!
We're excited for the opportunity to quote your next project or help you save on your current work